Pure Life is your 24 hour fitness center located in the heart of downtown Flanagan.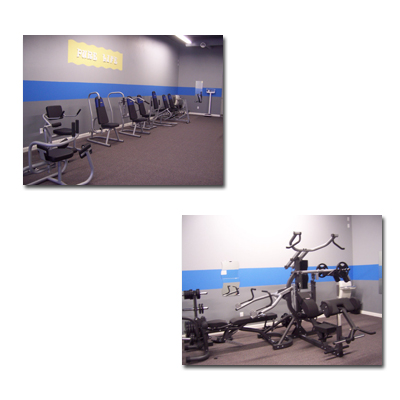 Whether you have worked out your entire life, or if this is your first time, we have something here for you that will fit into your busy schedule. We offer a variety of cardio equipment, hydraulic and free weight machines...and much more.
Since opening our doors in 2007, we continue to grow and evolve as our facility and membership does the same. Our safe, clean, member-oriented center is here to help you achieve your desired fitness level.